Our World of Enjoyment
ENJOYMENT
MinusL stands for sense with sensuousness. Only MinusL combines lactose-free with enjoying to the fullest. Your personal flavour experience is our goal. That's why we do our utmost to make our products taste good – transparently and responsibly.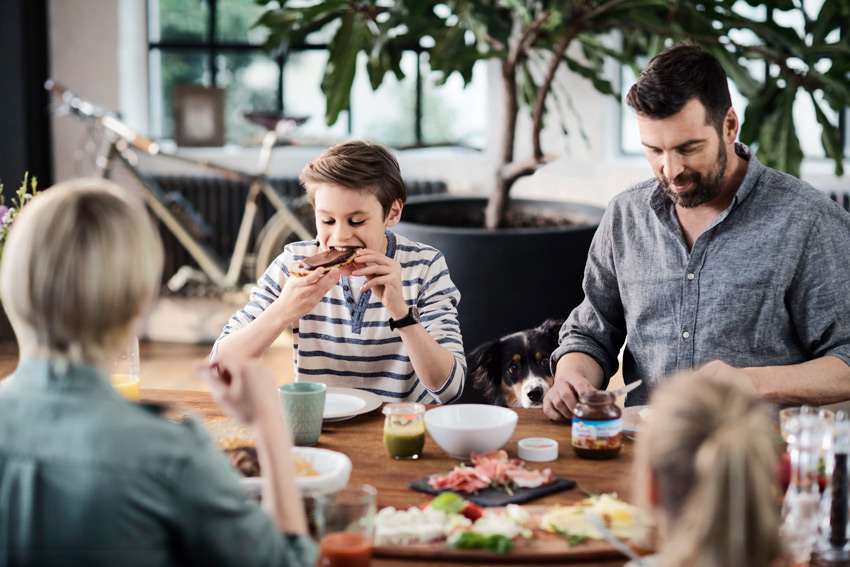 FREEDOM
MinusL provides the freedom to enjoy everything. Full of the joy in life, without restrictions. Experience the lactose-free MinusL world of enjoyment while feasting to your heart's content thanks to the wide variety of products.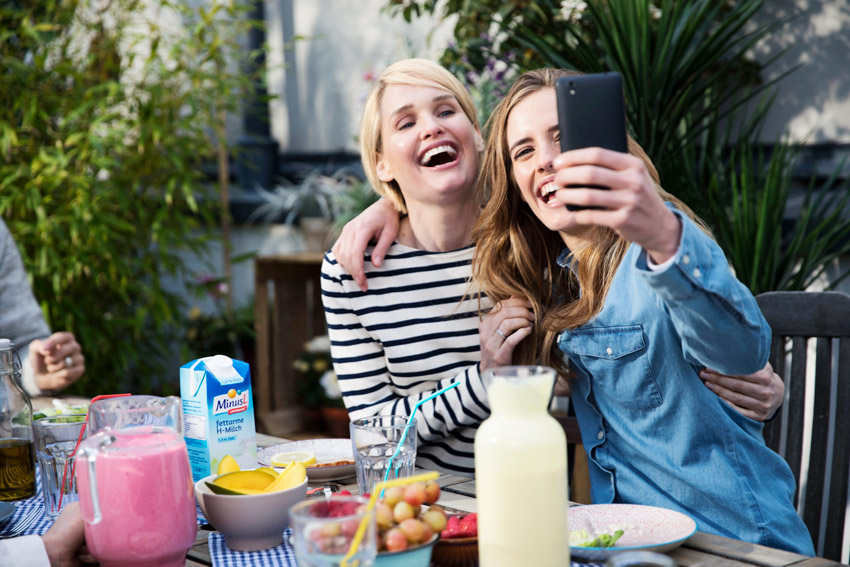 LACTOSE-FREE
MinusL is a brand that stands for lactose-free products like no other. For more than 15 years we have been setting the quality standards and remain a leader in innovation. We guarantee you: when MinusL stands on the outside, there is no lactose inside! MinusL is the brand you can trust.
PREMIUM
The highest quality and responsible action along the entire production chain are the be-all and end-all at MinusL. We've set ourselves the standard to always give our best and to advance our development further. All of our heart, soul and know-how goes into each individual product – you can taste it!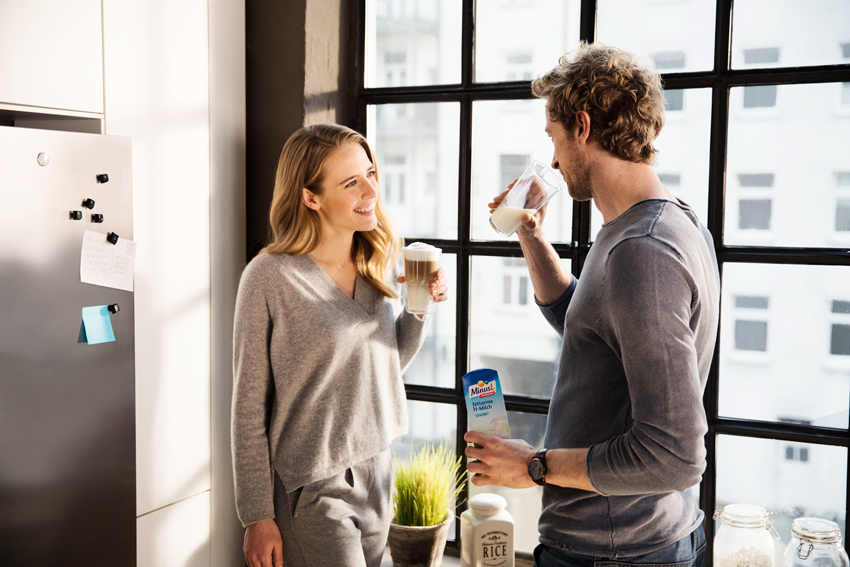 Credo
At MinusL, we believe that freedom from lactose and having the best taste are not a contradiction. Our products stand for savouring life to the fullest and the freedom to enjoy everything. Whatever we do, quality and responsibility stand first and foremost. That's what has made us so successful and forms the basis for a fabulous future.