Natural. Sustainable.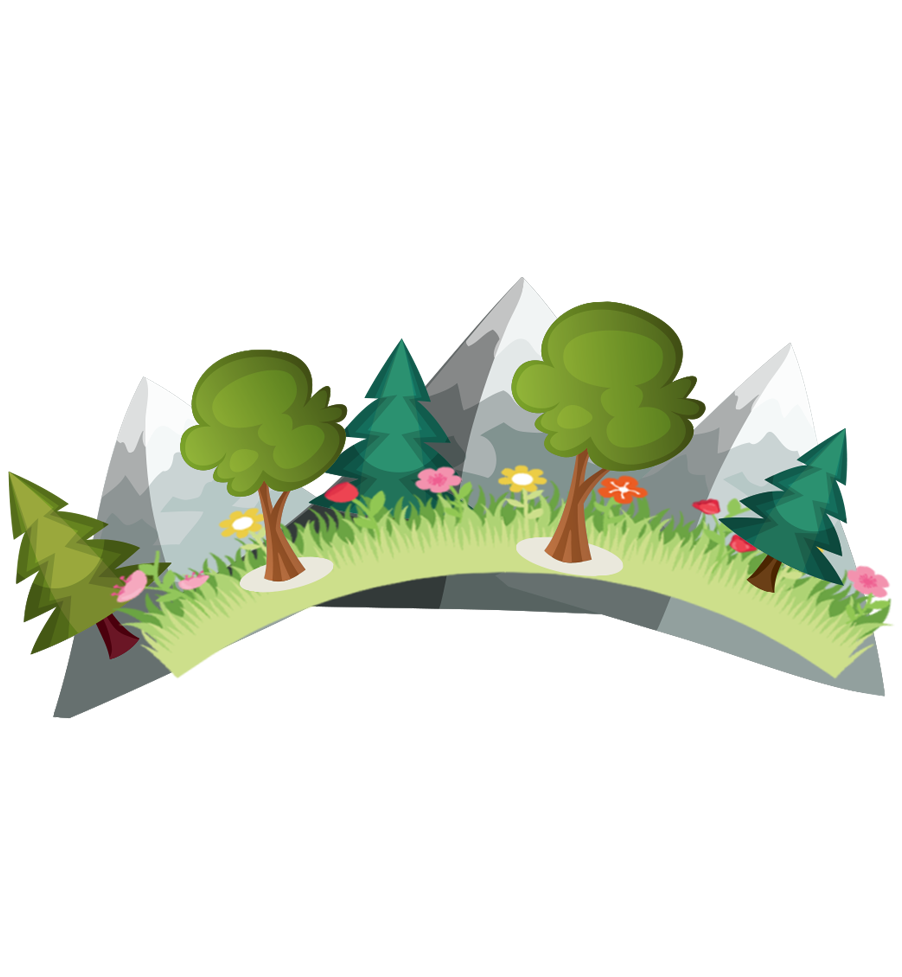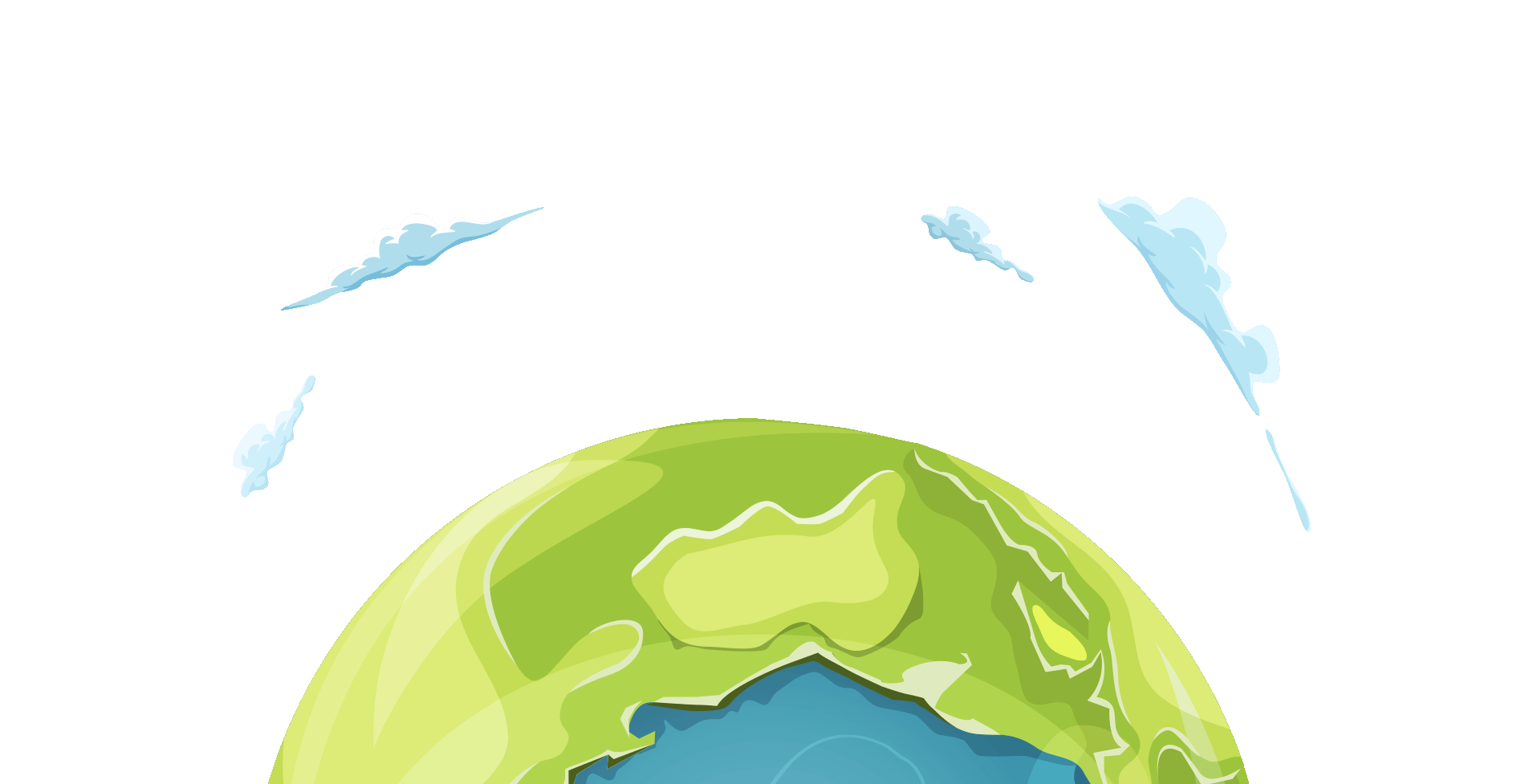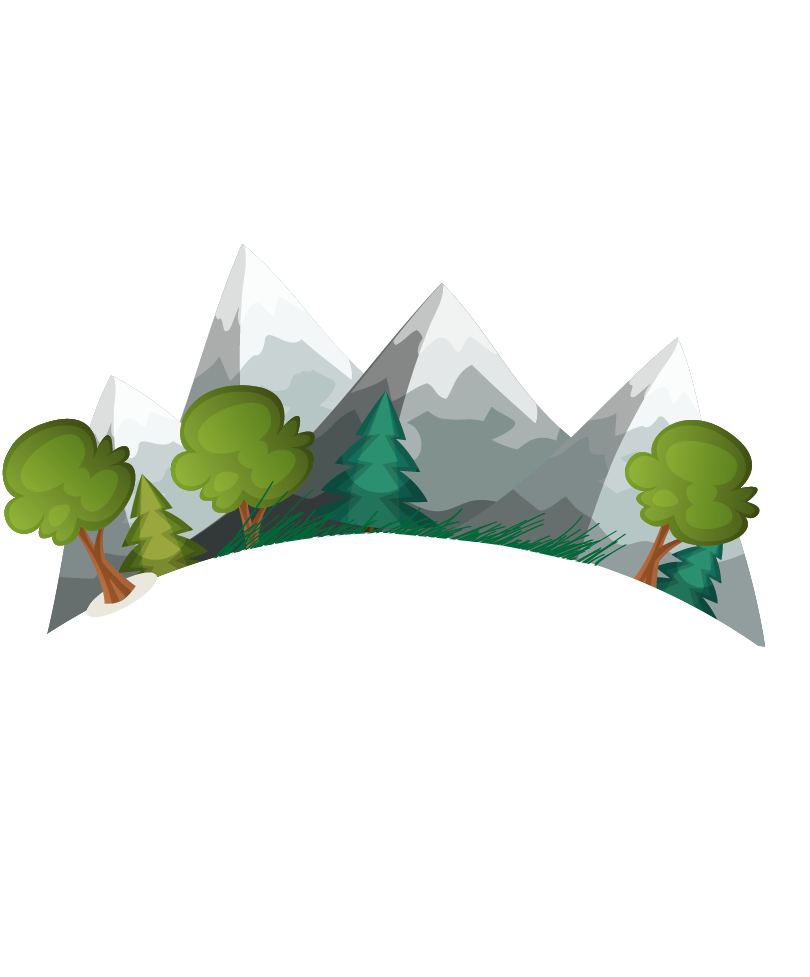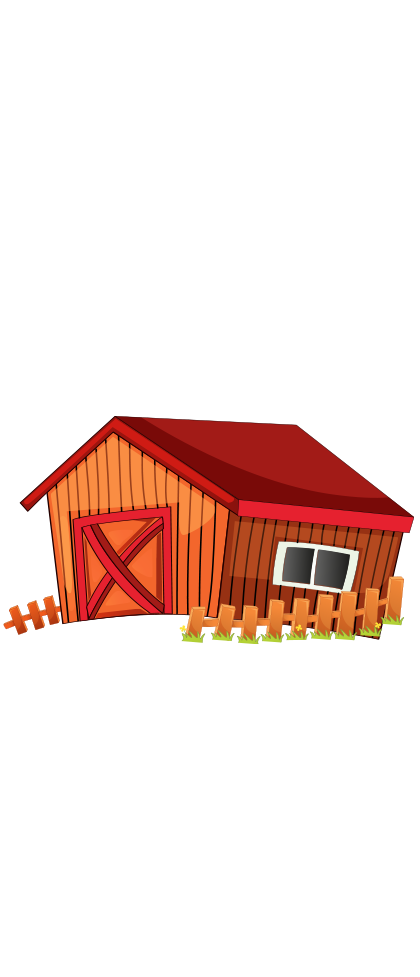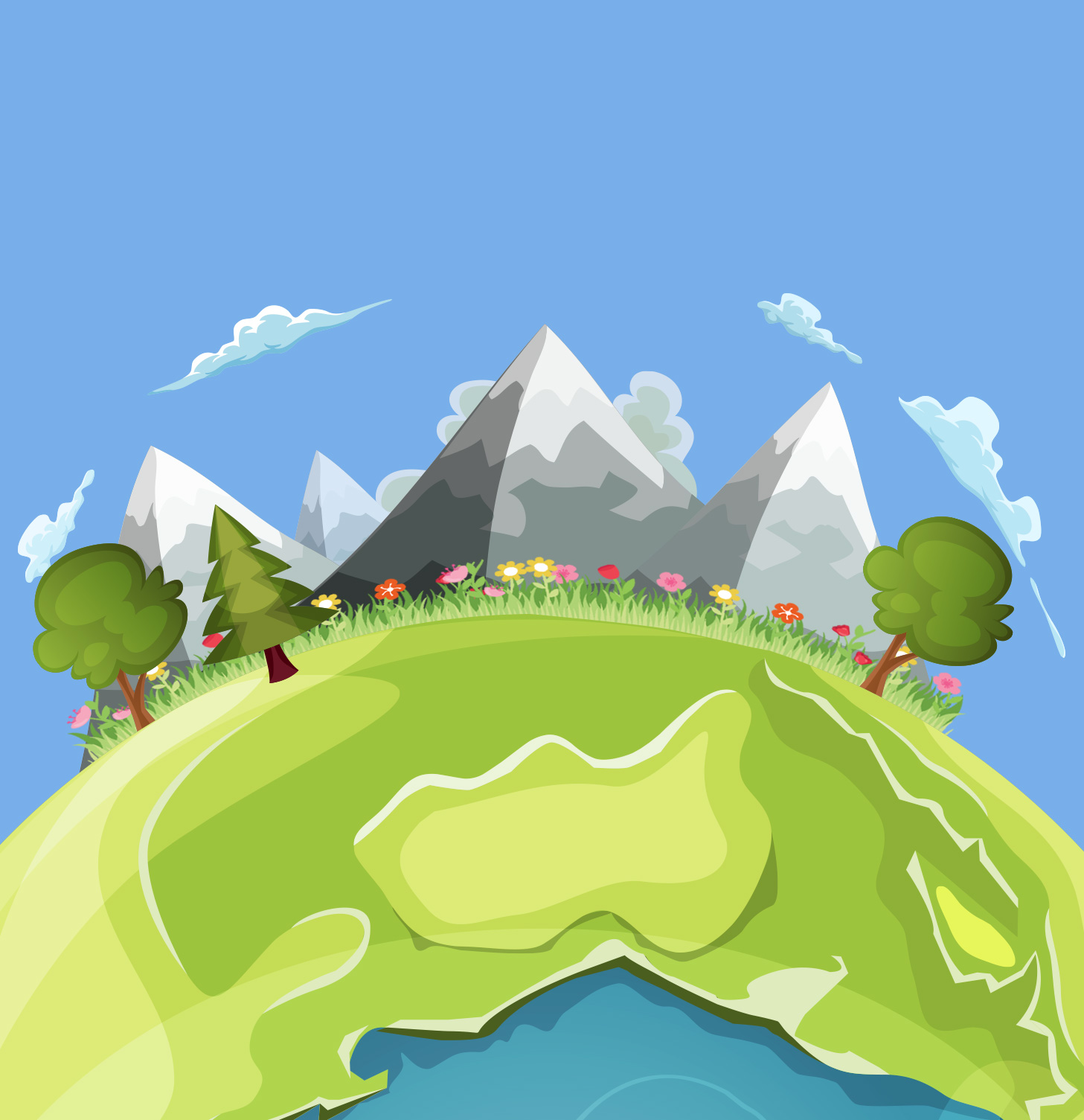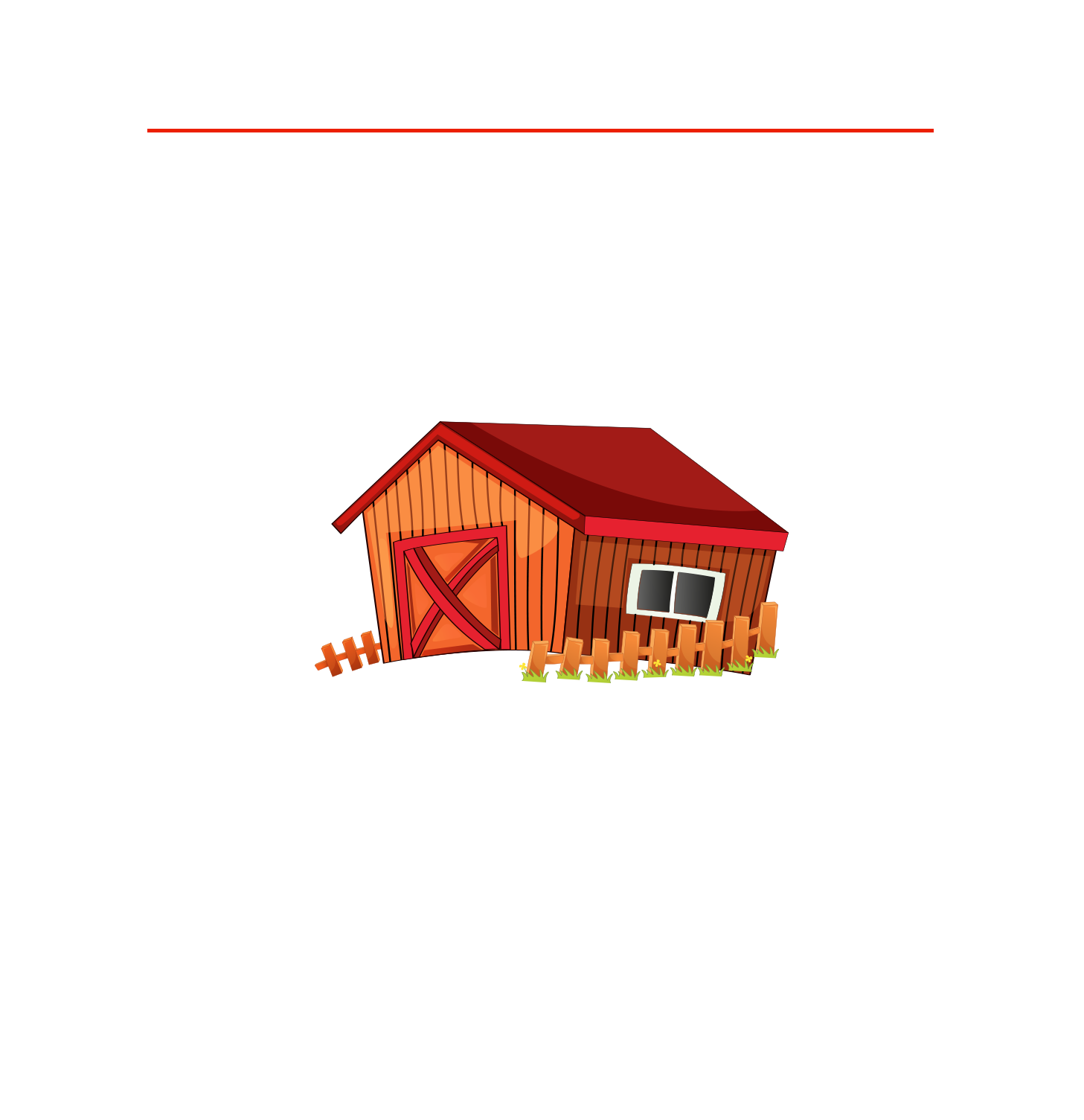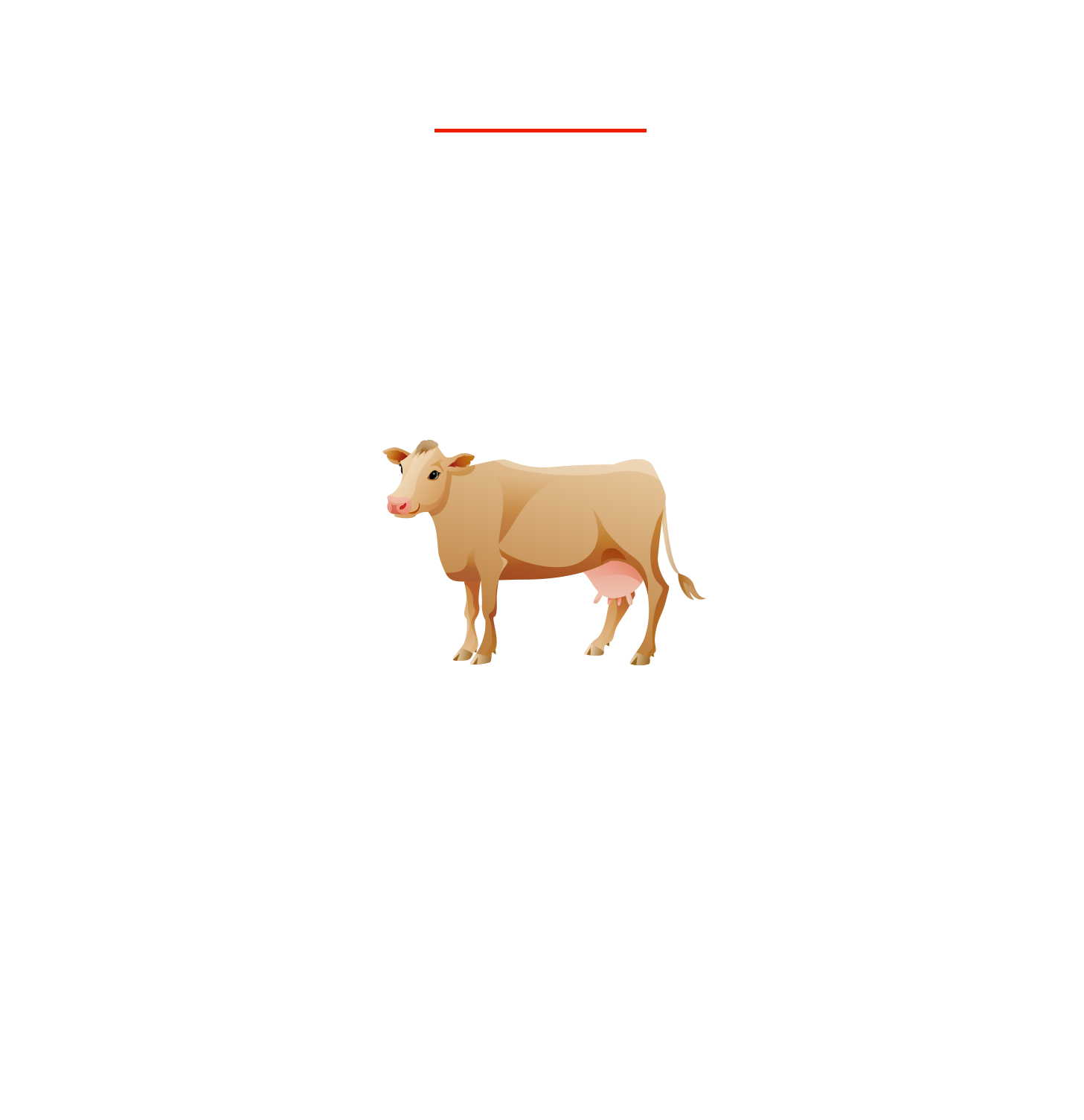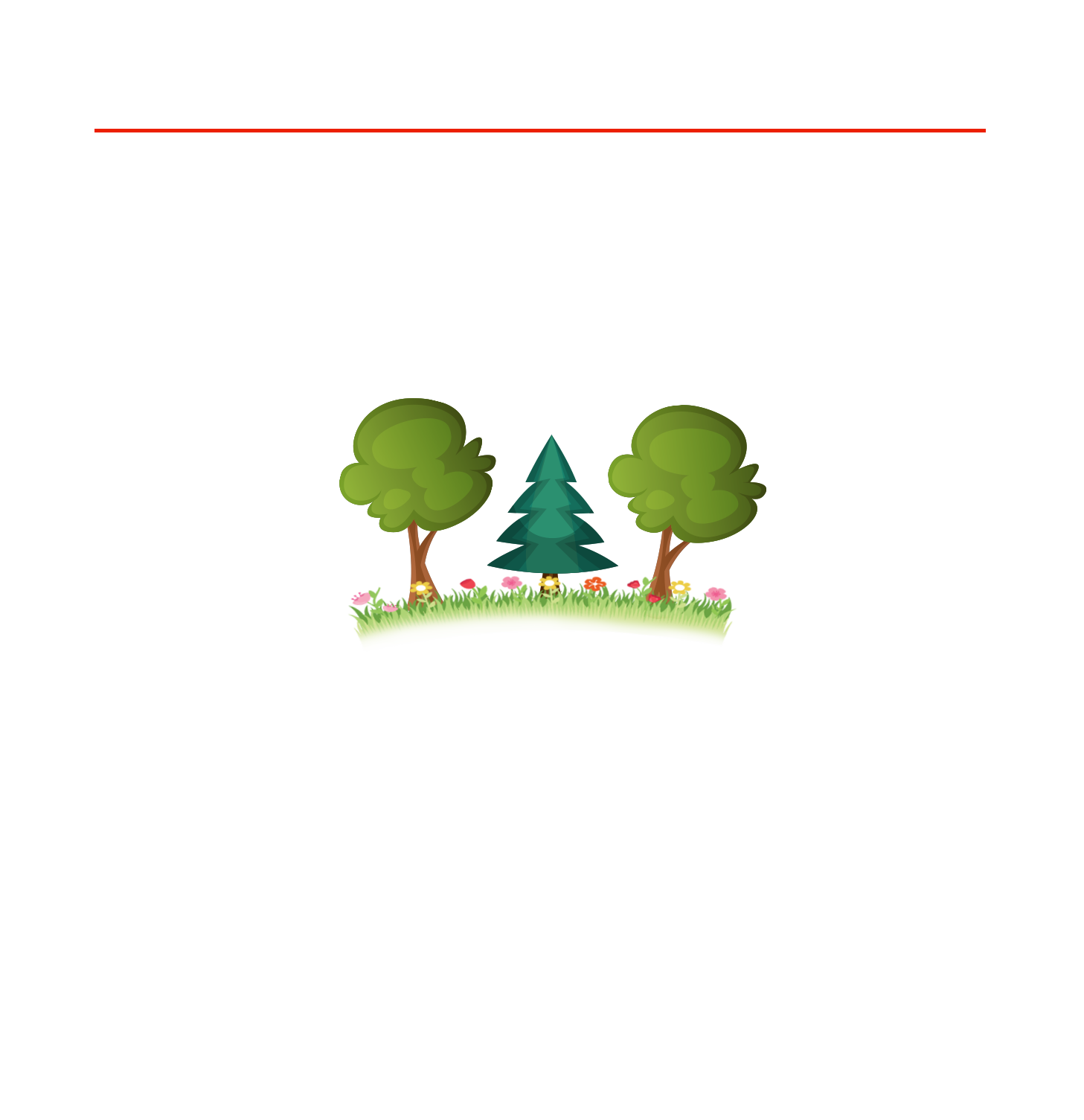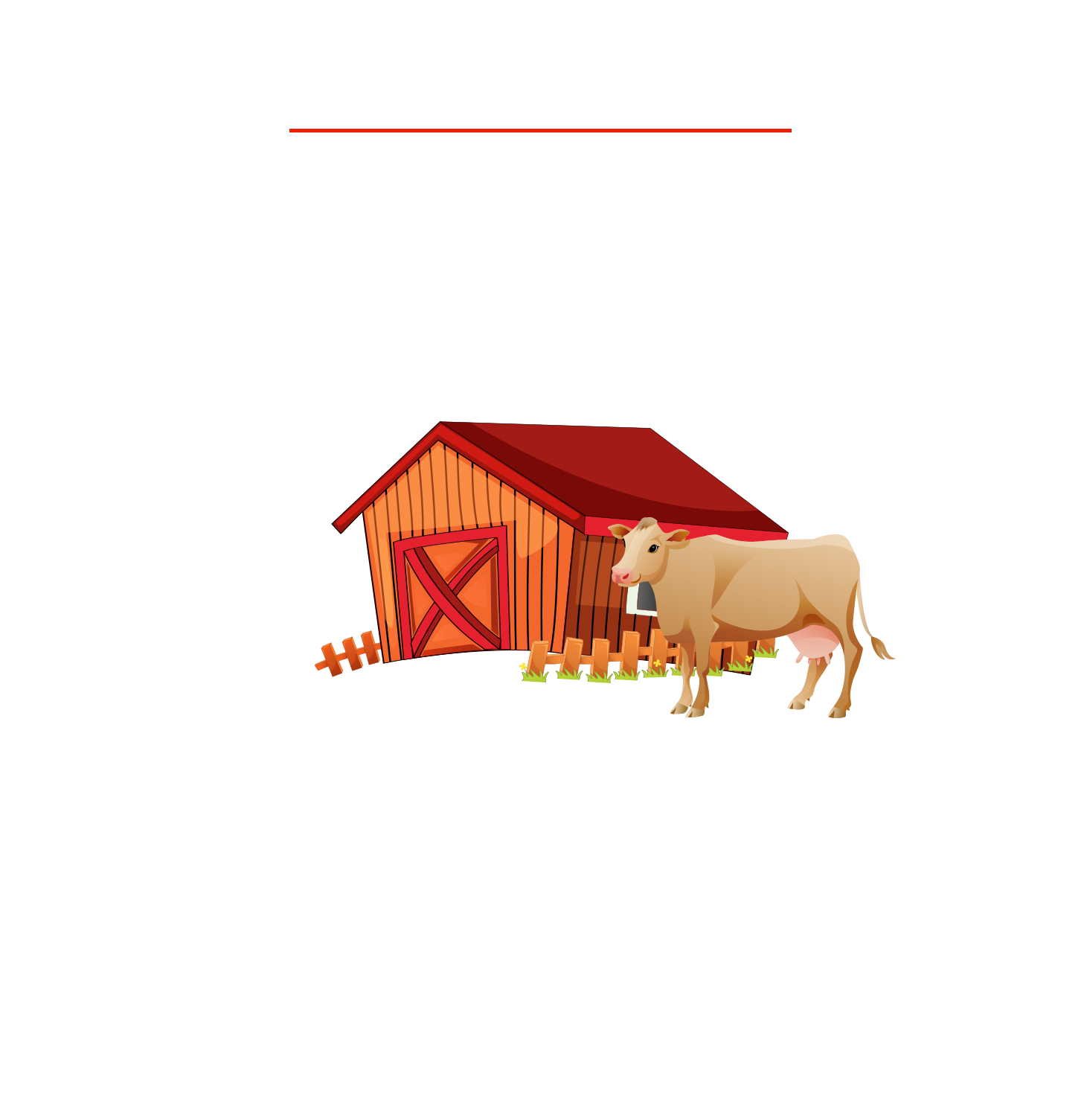 Sustainability
SUSTAINABILITY – WE'RE FACING THE CHALLENGE AS A CARBON-NEUTRAL ENTERPRISE
OMIRA has been firmly rooted in the scenic region at the foothills of the Alps for many decades. As a dairy co-operative we belong to our approximately 2,600 farmers in the German states of Baden-Württemberg und Bavaria. Many of them have been supplying us for generations. A close relationship has arisen over the course of time, and together we have succeeded in manufacturing excellent dairy products. When we talk about sustainability at OMIRA, the focus revolves around our actions.
SUSTAINABILITY AT OUR MILK PRODUCERS: WELL ON THE WAY WITH "KUH"
We produce milk – and have been for almost 90 years now quite willingly and, above all, quite well. In the process we support our dairy farmers on the path to sustainability to enable us to produce high-quality, delicious milk and dairy products in the future, too. We call this path "KUH". The German acronym translates to cow – which explains part of the story, but not all of it. We bank on animal welfare, the K that stands for cow, on protecting the U that stands for environment, and on aspects of farm management, the H that stands for farm. Sustainability is becoming an established economic and ecological factor for our farmers as well. Numerous measures have been readily implemented, new ones are in progress.